Homes Are More Affordable Right Now Than Ever Before! August 27, 2020

Today, home prices are appreciating. When we hear prices are increasing, it's normal to think a home will cost more. However, low mortgage rates are actually making homes more affordable, even as home prices increases. With mortgage rates hitting all-time lows eight times this year, it's now less expensive to borrow money, making homes significantly more affordable over the lifetime of your loan.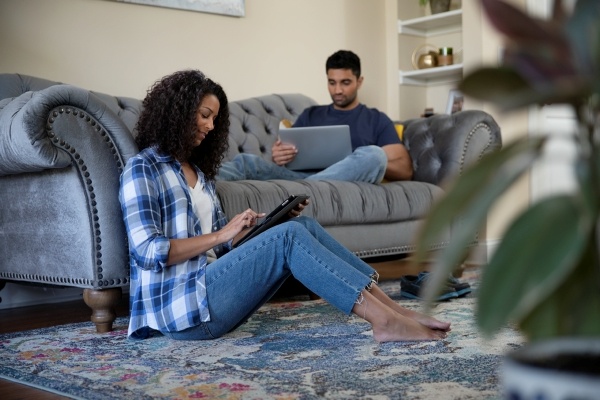 Bottom Line
If you're thinking of making a move, now is a great time to take advantage of the affordability that comes with such low mortgage rates. Whether you're thinking of purchasing your first home or moving into a new one and securing a significantly lower mortgage rate than you may have on your current house, reach out to a real estate professional today to determine your next steps in the process.